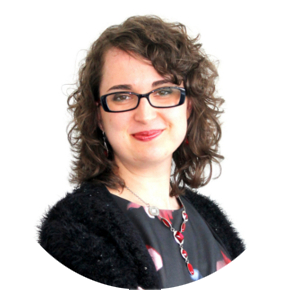 Elisa Trivellin
"The only way to do great work is to love what you do" – Steve Jobs
Elisa loves foreign languages and cultures. These are the reasons why she decided to study Chinese, a completely different and unknown realm to explore.
After graduating in Languages and East Asian Economics-Law, she worked at first as an interpreter and then started teaching Chinese.
She joined In Job as an International Recruiter combining her language skills with an interest in Human Resources. She is now an HR Consultantat the Career Center of Verona.
Patient, curious and confident, she can seem introvert at first, but that's just her way of easing into new relationships. Both in her professional and personal life, she loves embracing and living in multicultural environments. Meeting new people from abroad opens her mind and makes her feel as if she were traveling.