inJob services
for people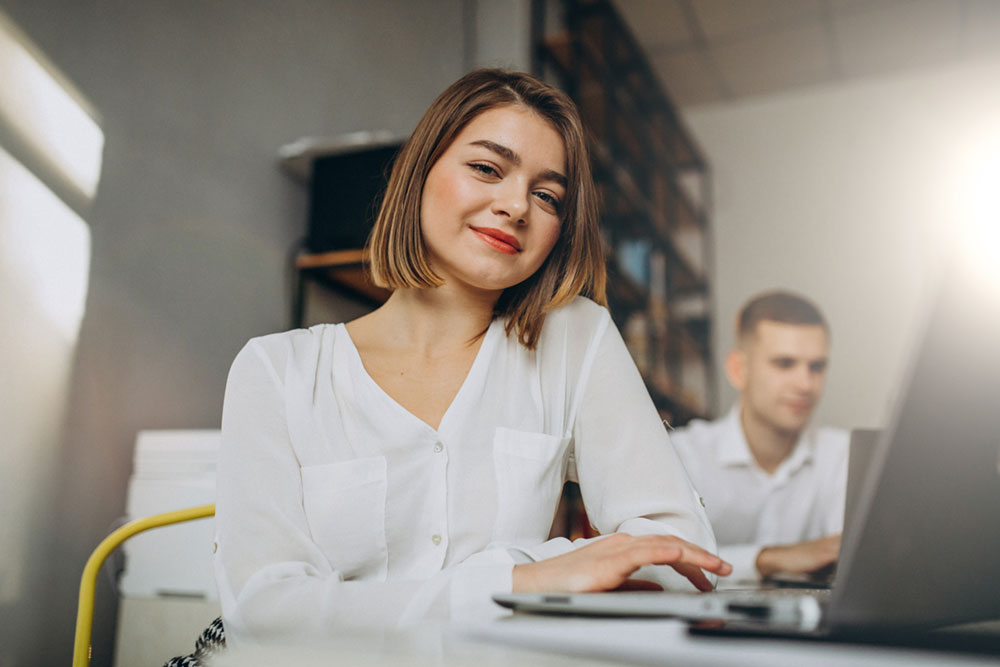 Orientation for young people
The service is aimed at young people who are preparing to enter the world of work, providing guidance with respect to the choice they have to make: continue with their studies and which ones, or enter the job market.
Are you a young person between 18 and 28 years old?
Are you a student, undergraduate, or recent graduate?
Do you feel disoriented and a little scared?
Not sure if you made a good CV or how to face the first interviews?

We can help you.
Thanks to the experience of our consultants, we will help you design a personalized career development plan, identifying objectives and ways to achieve them, reducing search times, and above all, identify the job that is right for you.
This is why we have devised a program to help you face the job market.
We will help you orient yourself in the crowded world of professions and determine what are the best tools to use.
Do you have any questions?
Contact us