People
Are you a professional?
We take care of your career
Companies
Are you a company?
Meet the talented people who will help you grow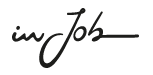 Find the best career
opportunities for you
inJob Worldwide
The experience acquired on the Italian market has allowed us to embark on an international development path. We are able to fulfill the requests of our customers who are already present across the border or who wish to expand their business abroad.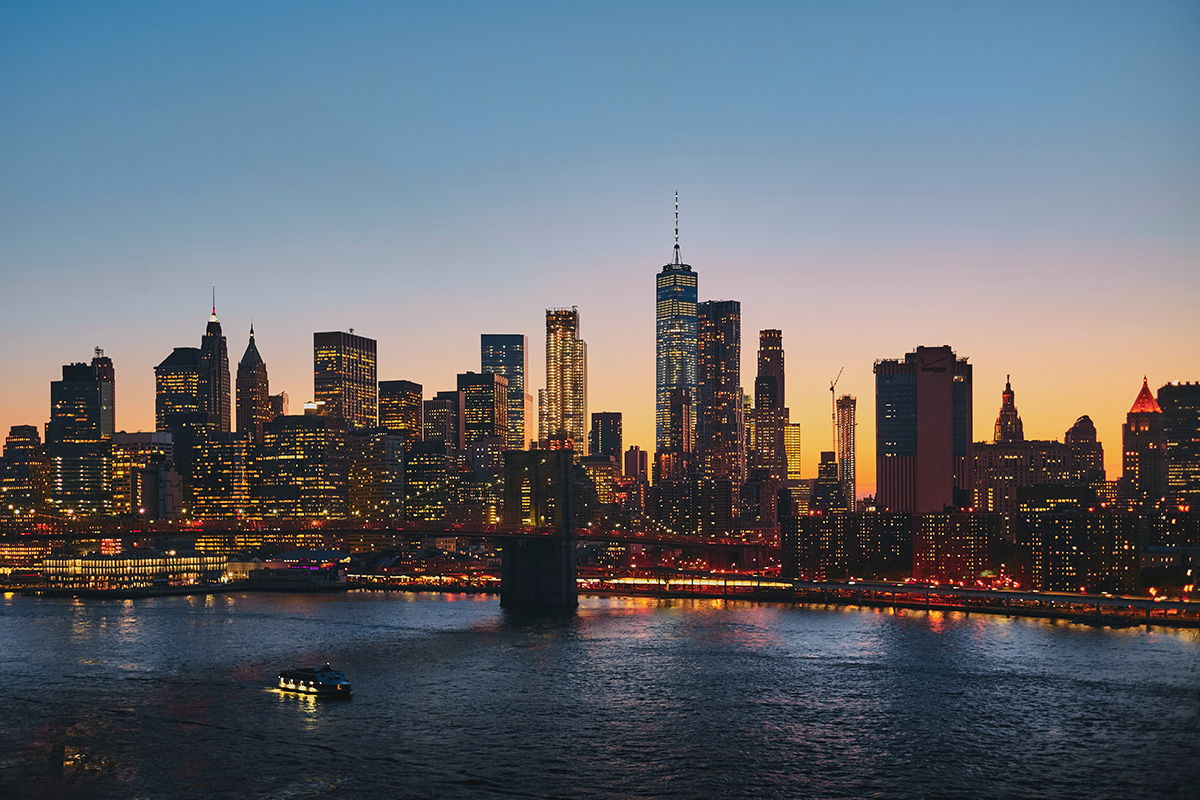 We are a company which offers a specific service: we look for and select qualified personnel to introduce into companies. Put simply, we work together and succeed together.
The experience we have developed in
20 years
of business and our presence on
3 continents
enables us to carry out the most complex searches, combining the ability to act globally with a spirit firmly rooted in our local territory.
We are present in Europe, America and Asia. Our core business is based on: permanent placement, temporary staffing, training and HR services. Clients and Candidates regard us as a reliable, efficient and focused partner.
Our streamlined and fluid organisation allows us to take a timely and flexible approach not just to the reference market, but also to the individual needs of our Clients.
Do you have any questions?
Contact us